About Us
A convenient way for landlords and home owners to find the perfect freelance real estate agent, Propertalis is a unique and innovative service that will revolutionise the way you sell, rent or manage your property.
Our online platform will save you valuable time and money, while allowing you to compare and connect with high quality services from freelance realtors. When you complete your sale, you are encouraged to review your experience, giving others the benefit of your opinion. Your agent will also review your custom, helping landlords to build up a great reputation.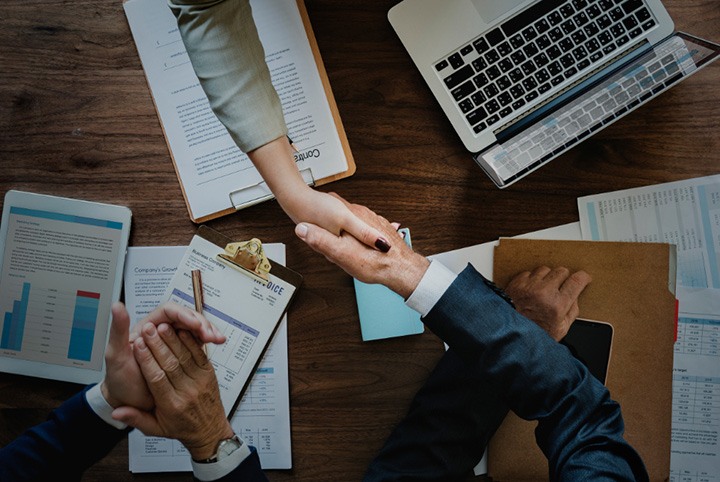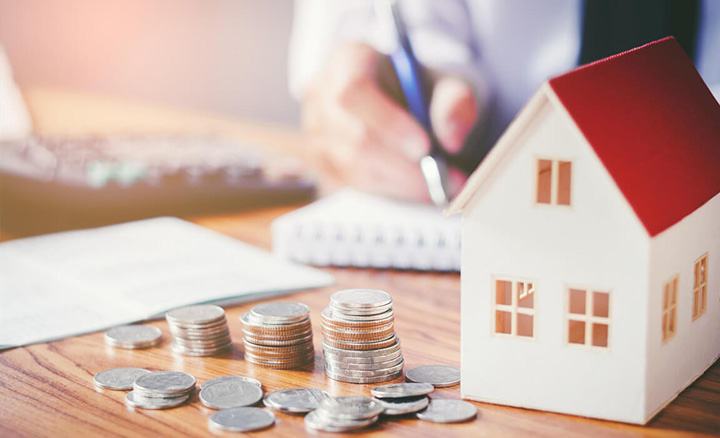 Landlords
This might be your first foray into the world of lettings, or you might own a whole empire of homes to rent, either way, we have a real estate agent to help you. Our database of freelance agents will help you sell, rent or manage your properties so that you can sit back and relax.
Check out reviews from previous clients so that you can choose your perfect agent based on the experience of others and don't forget to leave your own opinion once your deal has been completed.
Estate Agents
Being your own boss is easier said than done but our online platform simplifies the whole process. There is no longer any need to work long, thankless hours at your current agency; take your business freelance and let us connect you to landlords in your area.
Our innovative technology is a low-cost way to build your business and gain a reputation for great service, with each customer giving you a review after every transaction. As a real estate agent, these reviews can be a key tool for growth.